Proudly Providing Alberta with ATV Rentals
If you are looking for a reliable off-road commercial vehicle an ATV, a Side By Side or a Quad is the best way to do so.
No matter the challenge, our Honda ATV's and Side by Sides, along with our John Deer Gators are sure to help your team get the job done.
SPR Equipment Offers:
ATV Rentals
Argo Rentals
Quad Rentals
What Brand of ATV Is the Most Reliable?
SPR Equipment is proud to offer the Honda TRX420 Rancher to commercial customers
The TRX420 has proven to be one of the toughest and most reliable in the ATV rental market. The outstanding performance and reliability of the liquid-cooled, fuel-injected 420cc engine combined with Honda's revolutionary automatic dual-clutch transmission make the TRX a complete workhorse.
Why Rent with SPR Equipment?
The best ATV rentals in Edmonton, Calgary, Fort McMurray & Grande Prairie
SPR Equipment outfits all ATV rental units with a fire extinguisher, buggy whip and a 3000lb winch. SPR is also able to custom mount any of your required or owned equipment.
SPR Equipment makes the rental process quick & easy and has rental units available for use in :
Edmonton
Calgary
Fort McMurray
Grande Prairie
Get A Free Quote Today!
SPR Equipment Is #AlbertaStrong
Durable ATV Rentals
Our Journeyman Mechanics inspected every ATV before and after to ensure only the highest quality of off-road rentals for our valued customers.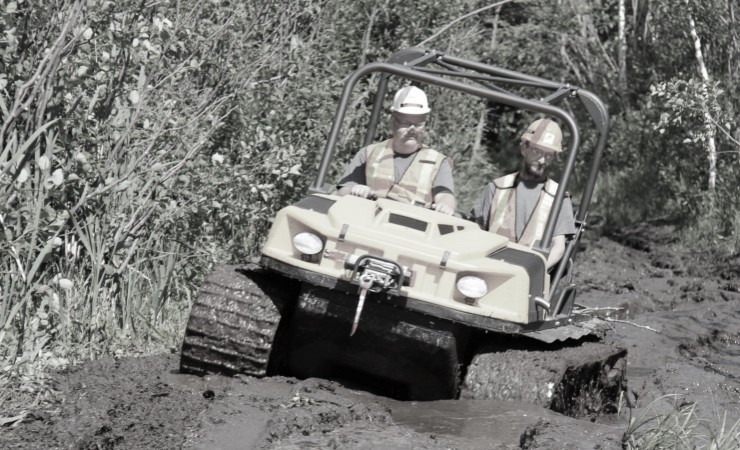 Looking for Durable Equipment That Can Withstand Tough Alberta Weather?
We know quality and what equipment works for our customers. Only the best equipment will be found in our fleet.
Snowmobile Rentals
Side by Side Rentals